Governors at Windmill

Meet our Governors
WPS CHAIR
Geoff Sutton, Parent Governor; Chair of Governors; Chair of Finance, Pay & Personnel Committee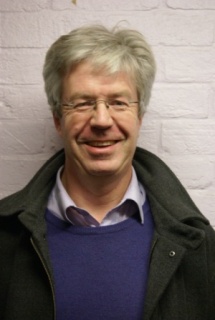 My association with Windmill goes back a while. I started my education at Windmill Infant School in the late 1960's and was very pleased when my eldest daughter continued the family link and also joined Windmill Primary. She is now in Year 5 with my other daughter in Year 2.
The governor's role is to be a critical friend to the management team and help improve the strategic vision and financial position of the school. As a continuous improvement consultant and project manager with many years' experience working across different sectors. I see the governor's role as very similar to what I do professionally and the set of skills I possess will hopefully enable me to make a meaningful contribution to the governance of the school. ​
Obviously I am very pleased we achieved "Outstanding" during the Ofsted inspection and intend to fully play my part in keeping the school at that standard and indeed improve yet further. Accordingly I am currently serving on the Finance, Pay and Personnel committee, both helping the school management team deliver effective financial control along with having the best staff in place to support the education of our children. There are many challenges the school faces but I look forward to being part of the team that helps to overcome those problems and to improve what we do and how we do it.
Xana Almeida, Co-Opted Governor, on Finance, Pay & Personnel Committee
information to follow
Laura Atkinson, Staff Governor
I first started teaching at Windmill in September 2015 as an NQT. I thoroughly enjoy working in a school that allows every pupil and member to grow as an individual. It is a delight to work in a school that is creative and values based.
I love seeing the children grow and develop and I am committed to supporting this journey. I like that every child and every working day is different. I enjoy the challenges of being a class teacher, as well as combining this with co-ordinating Geography and Key Stage 1 reading. As a member of the Governing Body I am looking forward to working with and getting to know members of the wider Windmill Community.
Jason Faust, Parent Governor; Safeguarding and Prevent Agenda Governor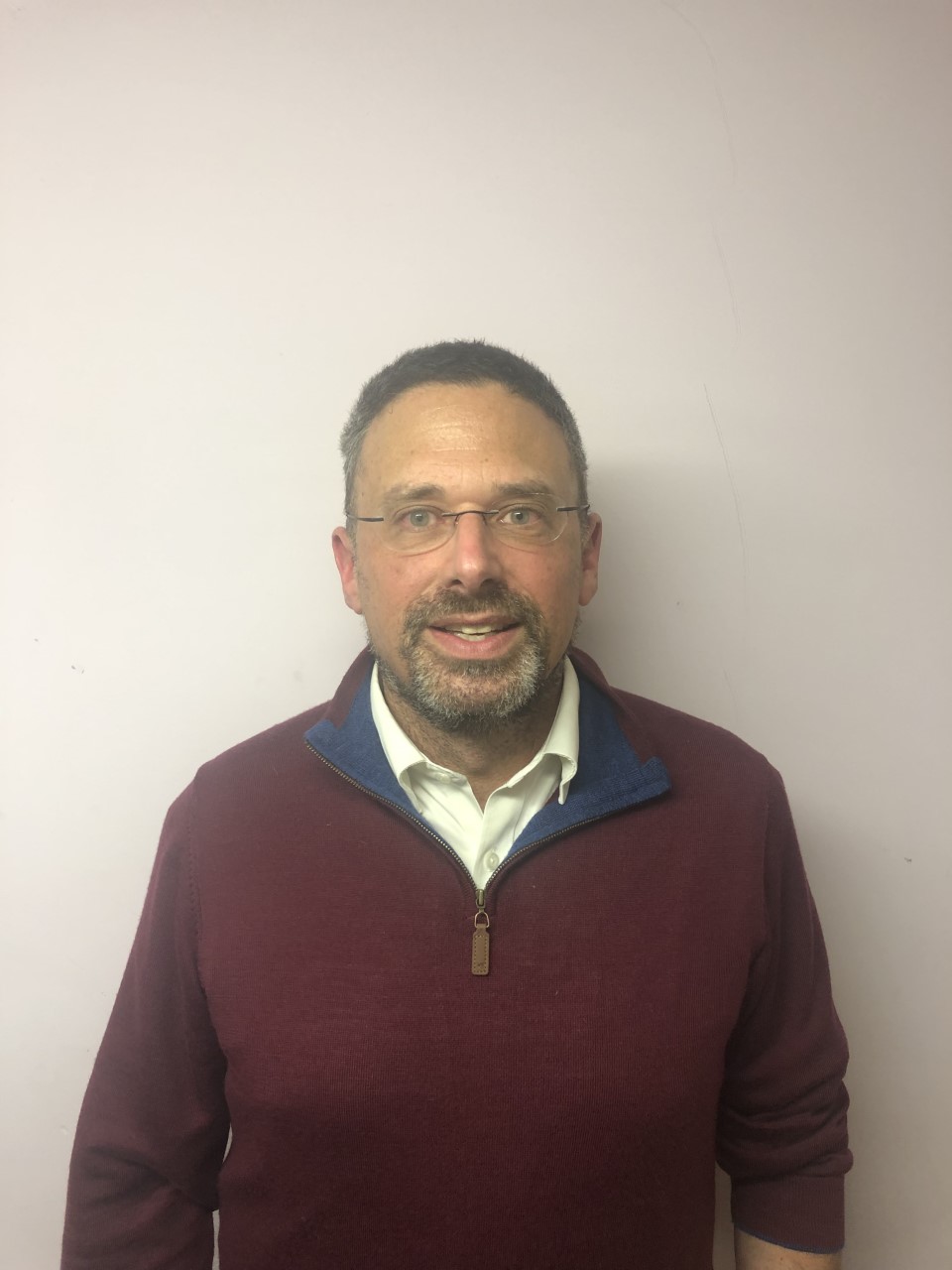 I currently work at a Secondary School in West Berkshire as an Assistant Headteacher and Director of Studies KS5, with responsibility for Data, Progress and Safeguarding. Whilst this is challenging, it has also given me access to interesting, as well as necessary, training and I hope that this is of use to Windmill School throughout my time on the Governing Body. During my 24 years of teaching I have been a staff governor a number of times but, Windmill Governors has felt far more cohesive and with a real desire for improvement that I aim to help drive forward. I have two sons at Windmill, and their enthusiasm for the school has made it easy to realise how important it is to support Windmill in every way possible.
Nick Hunter, Parent Governor, on Curriculum Committee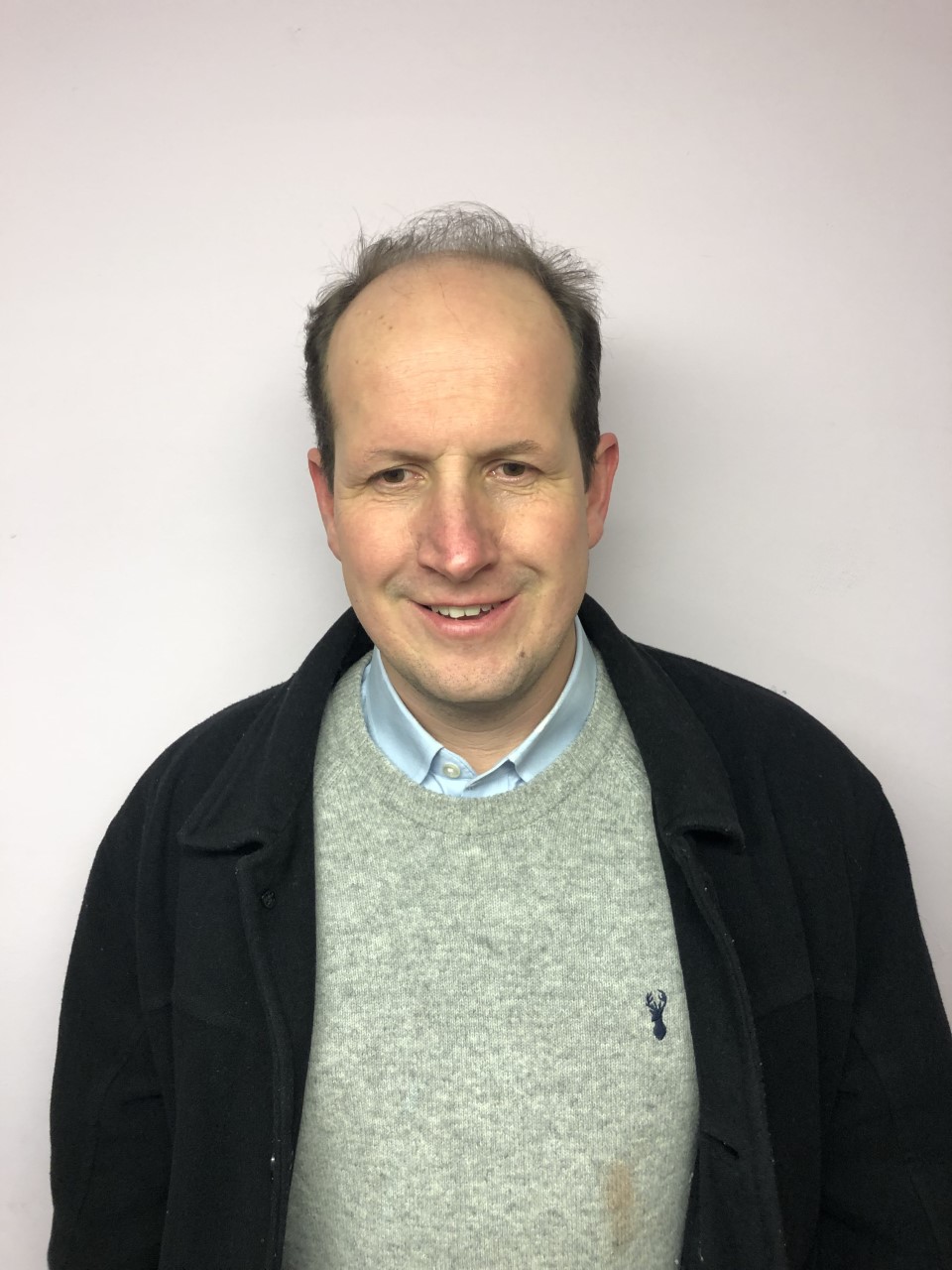 I have been involved with Windmill since 2011 when my eldest son joined the school. My younger son is now in Year 5. I've enjoyed getting involved in the life of the school wherever possible, producing the termly newsletter and chairing the WSA in the past.
My professional background is in educational publishing so I spend a lot of time working with schools and teachers and have a good background knowledge of curriculum needs and other pressures facing schools.
I think Windmill's strengths lie in the vibrant school community and the many opportunities that children have in sport, music and other areas, as well as excellent teaching and learning. I hope that as a governor I can help to build on these strengths and support the school's staff in providing the best possible education for all pupils.
Rebecca Howard, Co-Opted Governor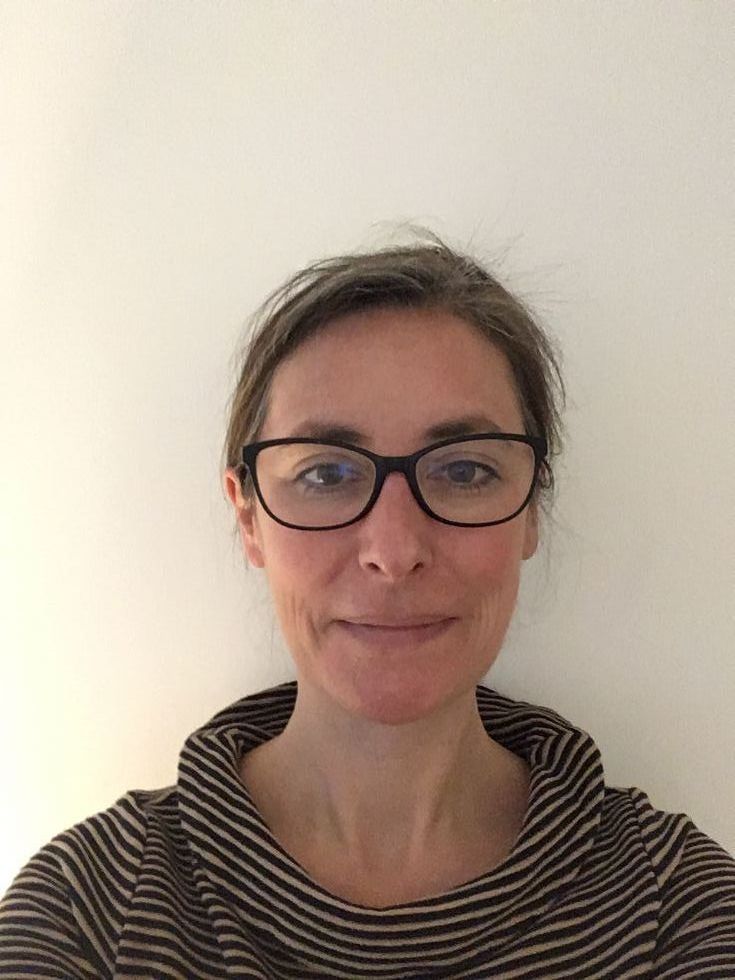 Hello, my name is Becca Howard Burrell. I have two children now at Cheney School in years 9 and 10 and work as a counsellor and specialist mentor at Brookes University. Previous to this role I taught English in a north London secondary school and also worked as a peripatetic English teacher for students who had been excluded from mainstream education. I have worked as a counsellor and an extended schools coordinator for several primary and secondary school across Oxfordshire. I am passionate about the importance of primary education as the foundation for lifelong learning. Both my parents worked in Primary schools as does my husband in Buckinghamshire and I see working with Brookes students how their early experiences of education shape so much of their academic and personal lives. My main areas of experience and expertise are around safeguarding, raising the attainment of disadvantaged groups and the links between emotional wellbeing and the capacity to learn with particular interest in developing a growth mindset. Although my own children attended St Andrews I know from friends and colleagues what a vibrant, diverse and creative community Windmill School represents and it is a privilege to be part of your governing body.
Helen Jackson, Co-Opted Governor on Finance, Pay & Personnel Committee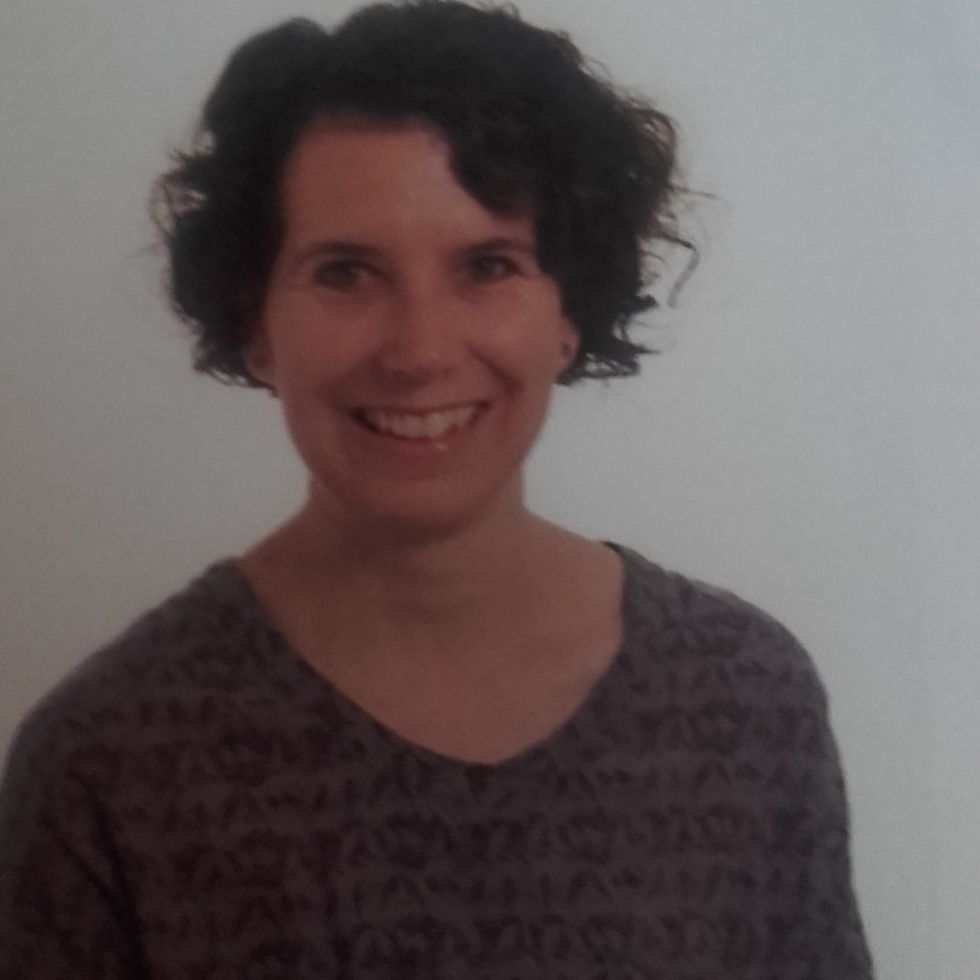 I started working at Windmill in January 2015 and combine my teaching role with managing the Year 3 team and coordinating RE and P4C. Windmill is a great school and one that I support with my whole family as my daughters are both here too! They are now in Year 4 and Year 6.
I have been teaching for over 20 years. I am pleased that I still would not want to do anything else, I love seeing the children in my class grow and develop. I have worked in several different schools and hope that my experiences will be useful to the governing body.
Peter Lockey ACIM, Co-Opted Governor; Health & Safety Governor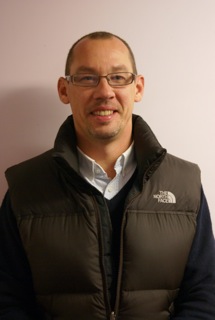 I have been a Community Governor for a several years now and I am also the Governor that focuses on Health & Safety issues. I chose to get involved with the school as I am keen to understand how the school operates and how I could contribute to raising its achievement and attainment.
I have worked in the retail sector for most of my career. I presently head up a marketing and design team for the Mid-counties Co-operative, which is the largest independent Co-operative Society in the UK with some 10,000 employees operating over 470 branches. The Society's trading groups are food retail, funeral, travel, pharmacy, childcare nurseries, employee benefits and energy.
I am married with a nine year old daughter and I have a keen interest in fitness and have taken part in various events from the London Marathon and Blenheim Triathlon to Cycling from London to Paris.
Jessica Lorimer, Co-Opted Governor; SEND Governor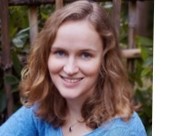 I currently work at the University of Oxford, doing research on the ethics of early intervention programmes for the Department of Psychiatry. Prior to this I worked in schools and libraries across the world, including Japan and the USA. I have a BA and MSc in Developmental Psychology.
I'm excited to begin working with Windmill Primary School, and hope my perspective and experiences will be of use to the governing body.
Anthea Morland, Co-Opted Governor Joint Vice Chair; Vice Chair of Curriculum Committee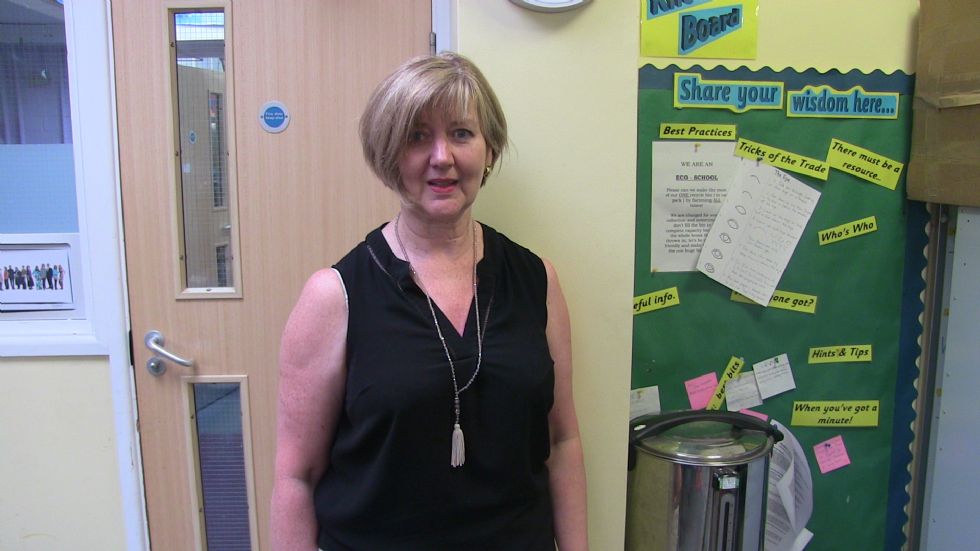 I joined the Governing Body early in 2017 after volunteering at Windmill school for several years with the reading charity, ARCh. I have always been impressed by the strong and compassionate leadership and teaching staff of this school, combined with engaged and happy children wanting to learn; I jumped at the chance to get involved more deeply as a Co-opted Governor.
I am a mother of a feisty young teen, and I hope, with my background in employee relations and operations, being a parent, and a little knowledge of the workings of this school, that I can be effective in my contribution to preserving and developing the ethos of creative and supported education for all children and ensuring a safe and positive teaching environment for pupils and staff. I am really looking forward to it.
Paul Smith, Parent Governor on Curriculum Committee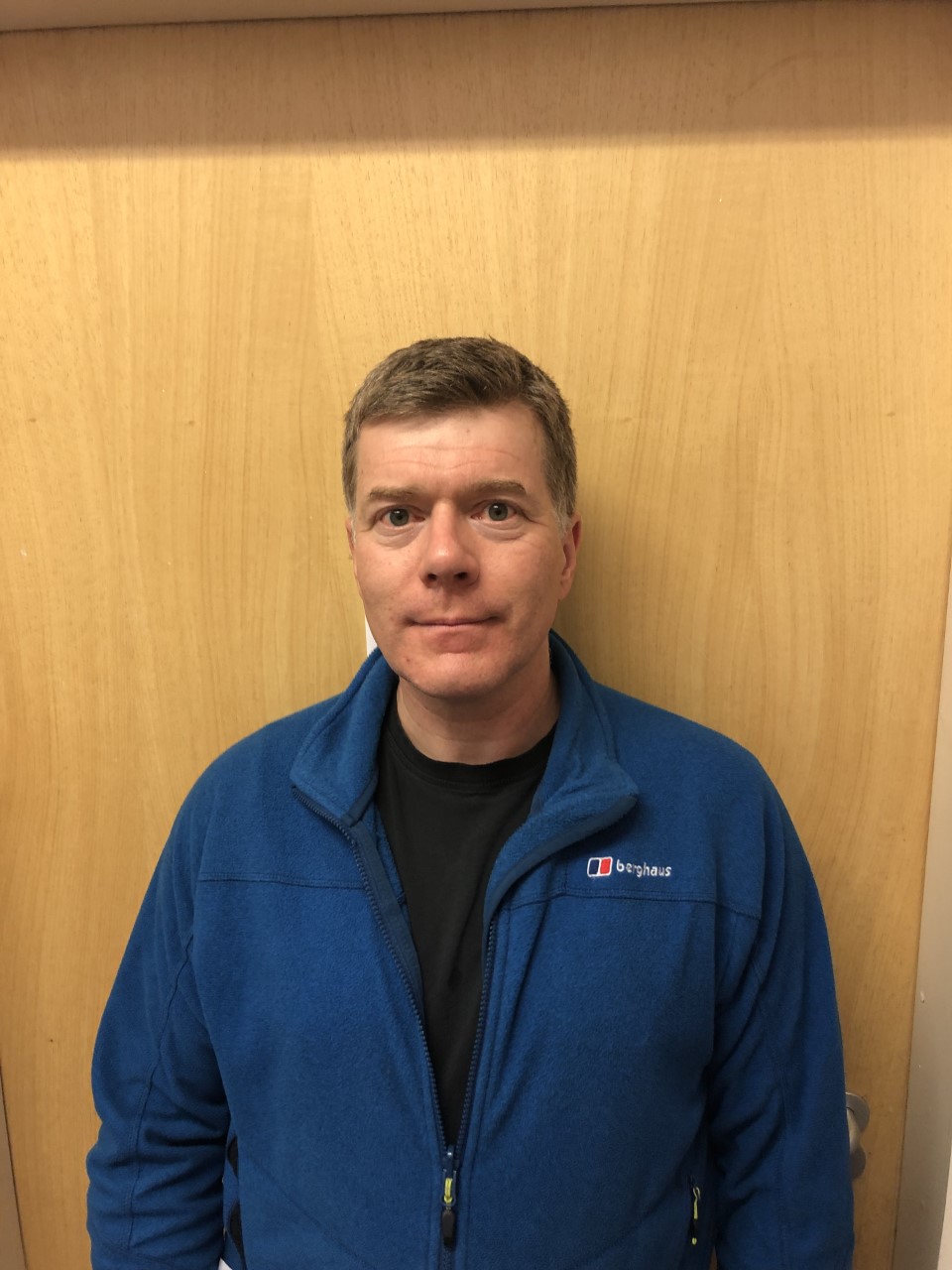 My wife and I have lived in Headington for several years. Our son joined Windmill in reception in September 2017.
From our first visit to Windmill, it was clear that this is a vibrant and dynamic place. The commitment of the staff is readily apparent, and one can see immediately that the children are happy and enthusiastic about their school.
My first career was in education; in the early 1990s I was a Physics teacher at Kent College, an independent boarding and day school in Canterbury. After several enjoyable and rewarding years, I left teaching to pursue a career in aviation. I now fly for BA as an A320 captain based at Heathrow.
I feel very fortunate to be able to join the governing body at Windmill, and will look forward to working with some of the dedicated people who help to make it such an outstanding place.
Hannah Russell, Co-Opted Governor on Curriculum Committee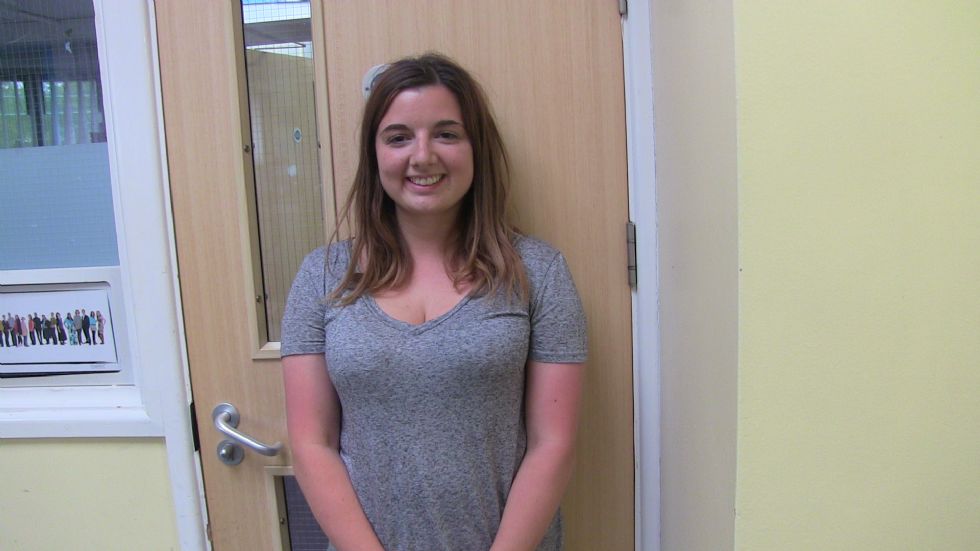 I have been a teacher at Windmill for some years and enjoy working in a school that has creative and innovative approach to learning, based on core values.
I am committed to helping children become life long learners and well rounded individuals. I love the day to day challenges of being a class teacher, as well as in my wider roles as Year 6 Manager and Literacy Co-ordinator. As a member of the Governing Body, I am looking forward to working alongside and getting to know parents and other people from our community.
Cllr Roz Smith, Local Authority Governor (LA); Pupil Premium Governor; on Curriculum Commitee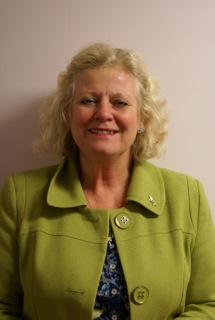 I have been a Local Authority (LA) appointed governor for Windmill Primary School since 2009 after being approached by some parents who knew I was interested in education and the links with the local community. I am also a governor at Headington Quarry Nursery and at St Andrew's Primary School and immensely proud that all have received Outstanding and Good reports from Ofsted inspections.
I enjoy helping at the school and taking an active part in the fund-raising events. Previously I have served on the Premises, Health, Safety, & Environment committee and have recently joined the Curriculum Committee. I am committed to making sure our school is fit for purpose for our pupils and staff and that staff are supported to ensure our pupils receive an outstanding learning environment.
In the past I have served as a parent governor at primary and secondary schools. I have two grown up sons, a step daughter, and twelve grandchildren. I am actively involved with many local community groups and serve as a Trustee for Headington Quarry Village Hall, Risinghurst Community and Headington Community Associations.
I live locally, with my husband Paul, just around the corner from the school so understand local parent's concerns about safe home to school travel.
Marcela Tarazona, Parent Governor, on Curriculum Committee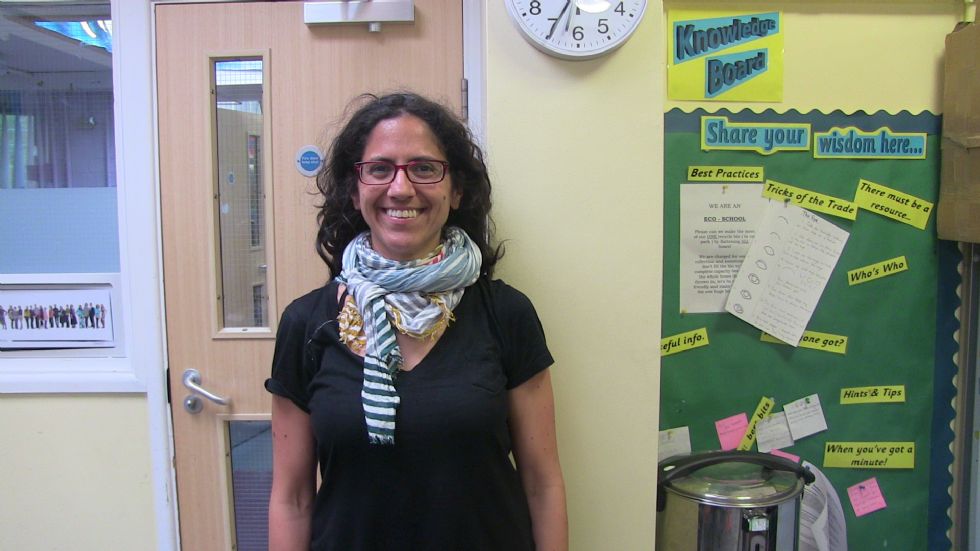 I am a mother of two boys, one who recently joined Windmill, and the second who will hopefully join in a few years.
Since I first visited the school I loved it and was convinced that I wanted my children to study here.
I would like to help represent the perspective of mothers and working mothers at the governing board.
As a parent who has lived in several countries, I strongly believe in the importance of education and attach high value to an environment that values diversity in culture, home language, beliefs and styles of parenting.
I have over a decade of experience in management and policy advice to governments, international organisations, and social sector organisations. I work for an international not-for profit management consultancy. I love working in a team, to identify and take opportunities and look for creative solutions to challenges.
I am exposed to contemporary thinking in child development and education through work, friends and my partner, who carries out international research on education, including school management, teacher and pupil performance, and socio-emotional skills.
I believe Windmill School is unique in its approach, paying key attention to socio-emotional skills and integrating this into the daily life of students, while at the same time building strong cognitive skills.
Catherine Whalley, Parent Governor, on Finance, Pay & Personnel Committee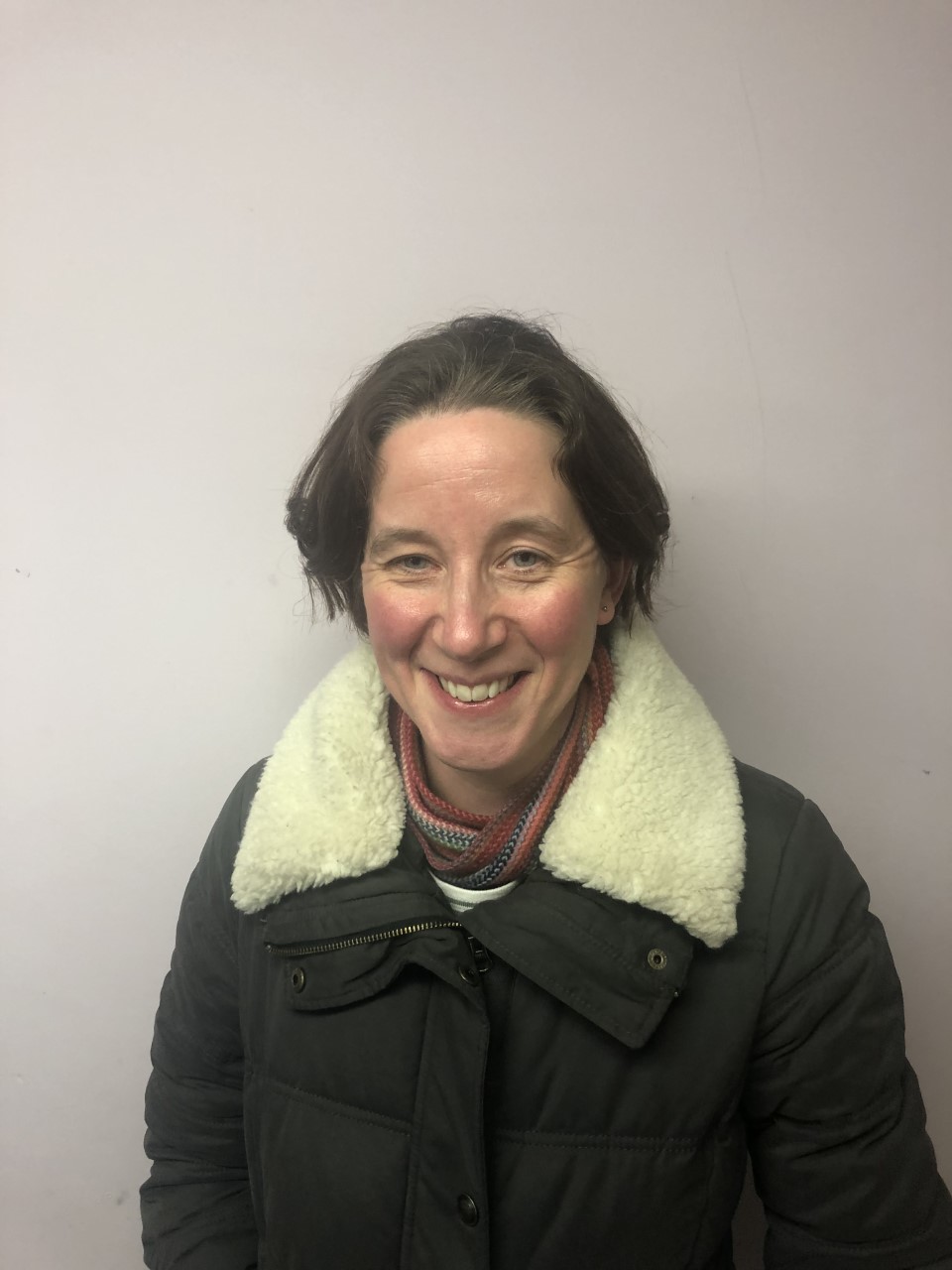 My daughter joined Reception in September 2018 and I am keen to contribute to the school's ongoing success by being a governor and acting as a critical friend to the school's leadership team. I served as a Local Authority or community school governor for a number of years before my daughter was born, first at a Special School in Brixton, then at a Boys Secondary Comprehensive in Maidenhead and then at the Oxford Hospital School, serving for several years at each school. I decided to take a break from governing when my daughter was born but am glad to be back contributing to a school again. In my day job I'm the College Registrar at St Peter's College, Oxford, where I lead the academic administration of the college. I'm also a keen musician, and play the French Horn.
Jane Williamson, Co-Opted Governor, Chair of Curriculum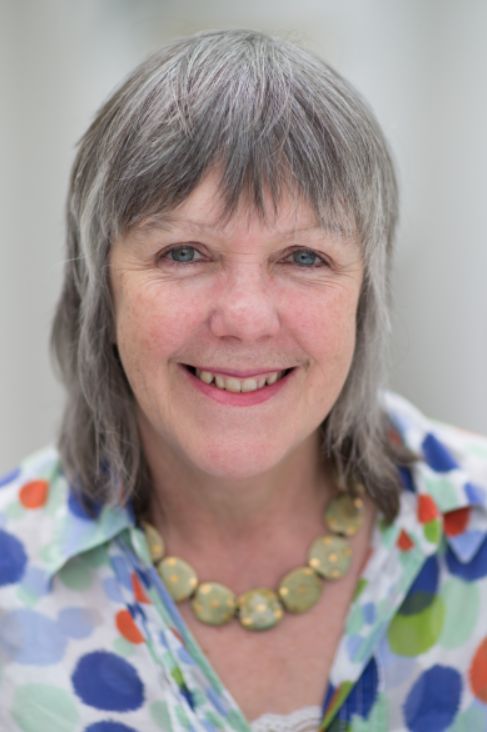 My children, Kate and Lucy, were at Windmill Primary School and had an incredibly happy experience there, benefiting from the fantastic teaching, creative learning opportunities, wonderful trips to Kilvrough in year 6 and the many musical events. They are now in the Sixth form at Cheney and will be heading on to university soon. Having previously been a parent governor from 2008-13, I have now returned to the school as a co-opted governor - I can't keep away!
I have worked in educational publishing throughout my career: in English Language teaching, African and Caribbean publishing and more recently have led the Primary publishing at Oxford University Press. I continue to be involved in monitoring educational policy changes, developments in assessment, and working on primary and secondary projects at OUP. I chair the Curriculum Committee.
Lynn Knapp Head Teacher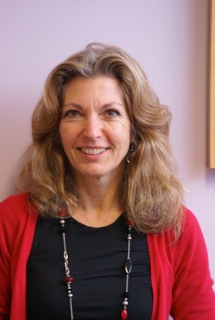 Associate Governors:
Caroline Shannon, School Business Manager is on Finance. Pay & Personnel & Health & Safety Committee
Andy Howe, Deputy Head Teacher is on Finance, Pay & Personnel, Steering & Health & Safety Committees