Term 2
Let's Celebrate
All around the world different celebrations take place for many reasons. This term we will look at the celebrations people have and the reasons why.
Our topic will centre around the reasons for celebrating Bonfire Night looking at the story of Guy Fawkes. Why did he choose to do what he did? Furthermore, we will look at Brazil and the Rio Carnival in this we will study the changes the carnival makes to peoples house. How will we feel when the government choose to destroy our homes for the event? The question our topic will therefore centre on is- Is what is right for use right for everyone? This topic allows us to become historians, study different celebrations and religions as well as an opportunity to celebrate ourselves.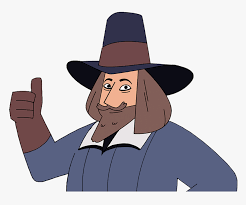 This term also entails a production for Year 2! We will learn, songs, dance and will all have a part to play.
Keep up to date through our announcements on Seesaw and using our twitter page!