PE and Forest School
A healthy body can help create a healthy mind, a healthy mind is an important tool to learning.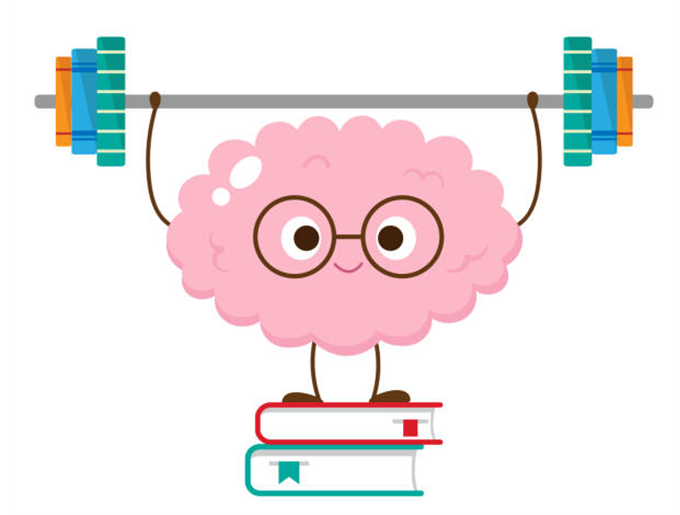 In year one we believe it is vital to keep active. Therefore the children will have two PE lessons a week as well as Forest School trips. When your child's class is attending Forest School they will only have one lesson to go with this.
PE
Children will have PE both indoors and outdoors and should have suitable clothing for this in school at all times. Here are the days we will have PE
Strawberry Class- Tuesday (outdoor) and Friday (indoor)
Cherry Class- Monday (indoor) and Thursday (outdoor)
Ladybird Class- Wednesday (indoor) and Friday (indoor)
Forest School
In year one the children have the excellent opportunity to go to Forest School on Tuesday morning at the Stansfeld Park sight. This is a great opportunity for children to develop their cross curricular knowledge, looking at seasons, plants and animals. We always need your help, so parent volunteers are always welcomed!
Daily Mile
Each day the children will use the school playground to complete the daily mile. This is a great way to keep active and provide a brain break in our learning.
Here are some useful websites to keep active:
treet Tag (explore the local area and earn points!) - https://tinyurl.com/y4mnhlb2
Miss Sroa YouTube channel (all ages) - https://tinyurl.com/y6szd5wu
Cosmic Kids Yoga YouTube channel (all ages) - https://tinyurl.com/y6w3hn64
Just Dance YouTube channel (all ages) - https://tinyurl.com/y9k7bywg
Koo Koo Kangaroo YouTube channel (all ages) - https://tinyurl.com/y3pqw67y
iMoves (all ages) - https://imoves.com/the-imovement
Andy's CBeebies workouts (R & KS1) - https://tinyurl.com/yxlnf3zk
Munch & Move videos (R & KS1) - https://tinyurl.com/y5bz9dok
Go Noodle (KS1) - https://family.gonoodle.com/
BBC Supermovers (KS1 & KS2) - https://www.bbc.co.uk/teach/supermovers
Joe Wicks for kids YouTube playlist (KS2) - https://tinyurl.com/yyystkg5
Personal Challenges PowerPoint (KS2) - https://tinyurl.com/y47dpzcl