School Games Award
May 2022
We did it! Our aim is always to improve and this year, the first year of the School Games Award reopening, we have been awarded the Gold award!
Thanks to everyone in school for helping us with this, especially Mr Habbershaw, Mrs Newman, all class teachers and club leaders and, of course, our amazing pupils!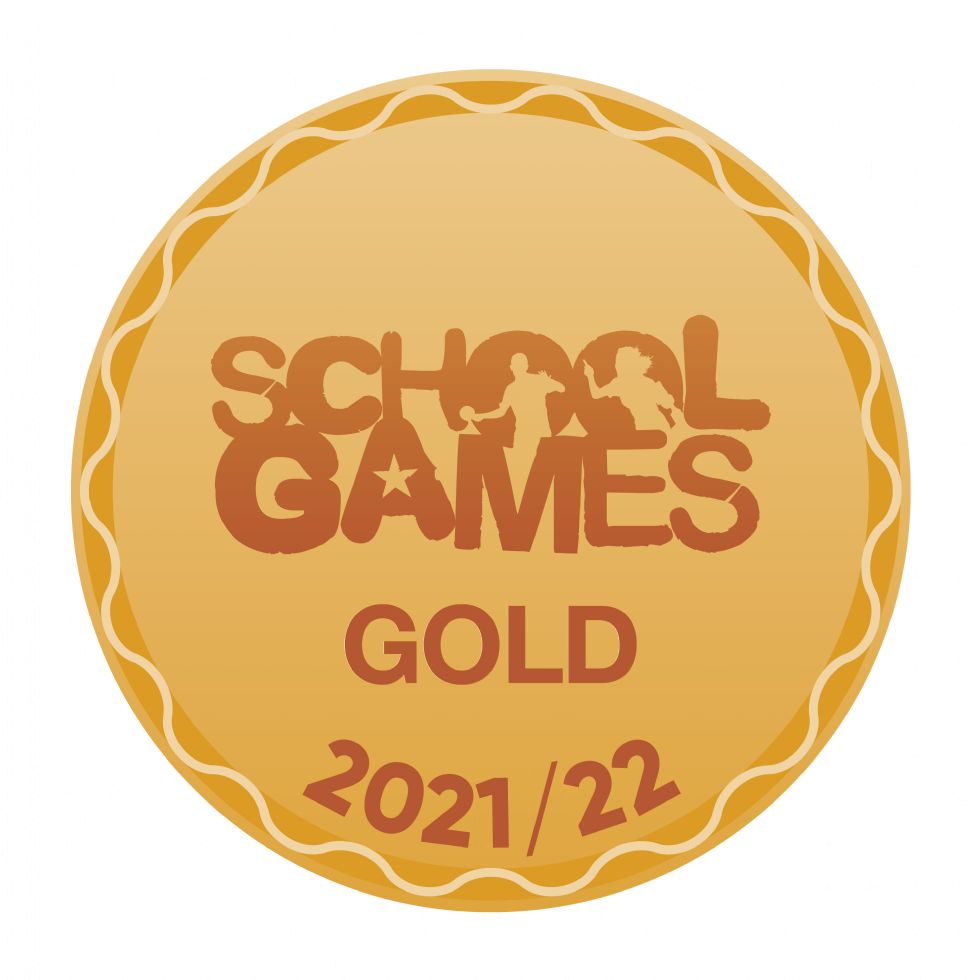 May 2019
It was a great achievement to be awarded the Silver School Games mark in 2018/2019. We are currently waiting for the scheme to resume when we will be aiming to achieve the gold award!