Term 5 and 6: It's a Small World After All
In Terms 5 and 6 we will be taking more of a geographical viewpoint and look in depth and the area we live in compared to other places in the world. Our Big Question is: Who is tourism good for? We will explore the positive and negative impact of tourists in Oxford, but also in the African safari parks. We will look deeply at how they might not be the best thing for the animals or the people that live there.
We will be reading The Butterfly Lion, a story by Micheal Morpurgo set in Timbavati in Africa.
To find out more about Africa, we will have an African Holiday experience which can show why people would want to go to Africa on holiday in the first place!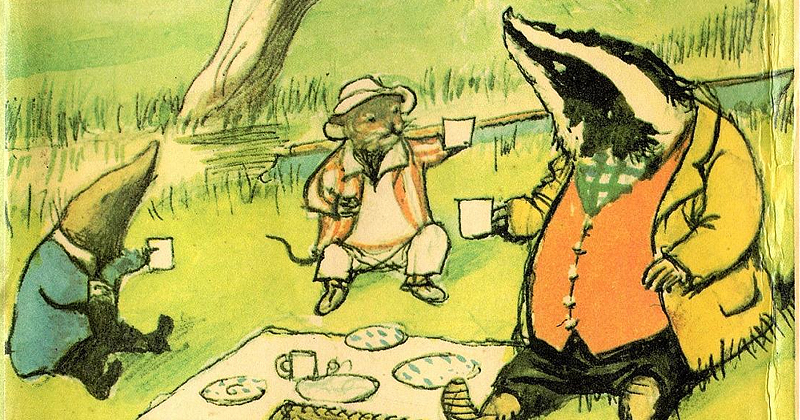 We will also be reading The Wind in the Willows, that will link our learning of rivers and animals, whilst inspiring us to write our own story full of suspense about when Mole ventures into the woods...