Term 5 and 6: It's a Small World After All
In Terms 5 and 6 we will be taking more of a geographical viewpoint and look in depth and the area we live in compared to other places in the world. Our Big Question is: What is so wonderful about the world?
We will look at rivers in this country and in Africa and how they are a lifeline to people and animals.
We will be reading The Butterfly Lion, a story by Micheal Morpurgo set in Timbavati in Africa.
To find out more about Africa, we will have an African Holiday experience where we turn the classrooms into an African hotel!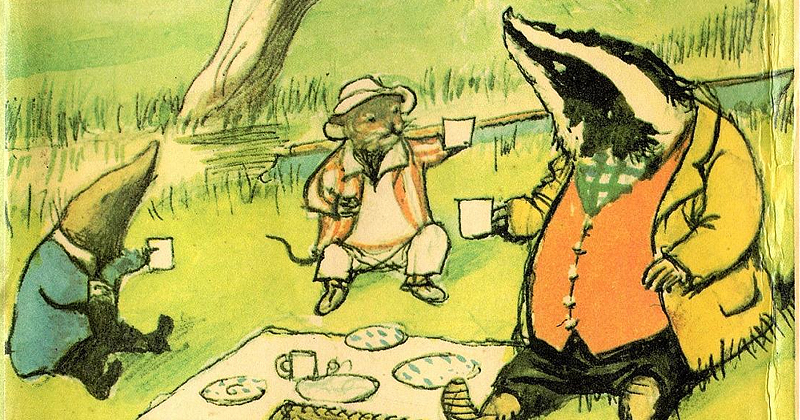 We will also be reading The Wind in the Willows, that will link our learning of rivers and animals, whilst inspiring us to write our own story full of suspense about when Mole ventures into the woods...