Windmill After School Club
EY277198
Tel: 07967631751 or 07817792244
Email: management@windmillasc.co.uk
Click to view our website www.windmillasc.co.uk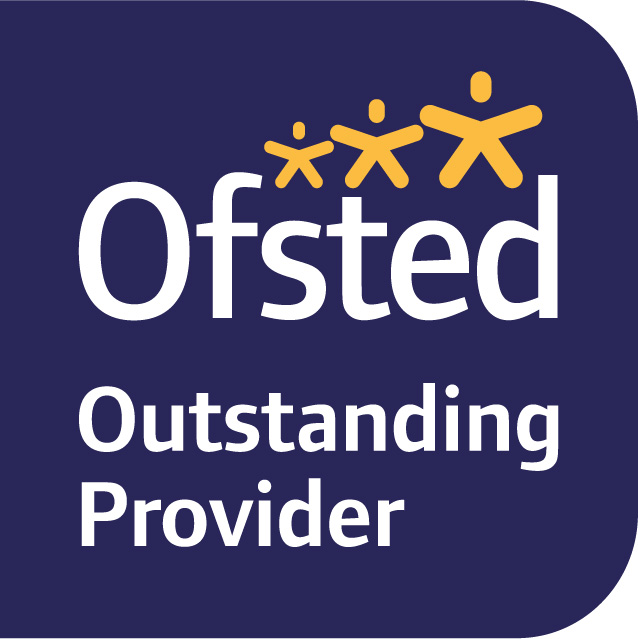 The Windmill After School Club runs every day after school during term time and is managed by volunteer parents whose children attend the Club
Our Room 1 is run in it's own special secure room located near the Year 5/ 6 classrooms. Our Room 2 is run in the room opposite the school library and Room 3 is run in the gym.
The WASC was set up to provide high quality, hassle-free childcare for working Windmill parents as well as parents who are studying. However, although on school premises, the club remains independent of the school.
Our Club employs highly qualified, experienced play workers who are there to join in the fun and to make sure every child is happy and well looked after. Children can choose to create, draw, paint, stick, read or simply play with their friends.
Although we are not a 'homework' club, we encourage children to finish work set if they wish.
The Club offers:
OfSTED registered and approved as 'Outstanding'
Friendly, experienced, caring staff
A 'key worker' for Early Years children
Younger children collected from their classrooms
Snacks, fruit and drinks provided in keeping with the school's healthy eating policy
Art and craft activities
Table football
Pool table
Board games
Book corner
Construction games
Outdoor play
Use of school hall and gym
Computers and Ipads with controlled internet access
Video games
Optional homework table
Vouchers are accepted. We are currently registered with: Edenred, KiddieVouchers, ComputerShare and others, however, we can set up accounts from your chosen Voucher Scheme at any time by contacting the Treasurer (email below).
The current cost per session is: £11 per child (all sessions must be paid for on receipt of your termly invoice)
The Club is open from 3:05pm - 5:30pm Monday to Friday during term time, we start earlier (2:30pm)on Easter, Summer and Christmas end of terms as school finishes earlier
To put your child's name on the waiting list download the registration form or pick one up from the school office or email: admin@windmillasc.co.uk
To arrange a visit, telephone: 07967631751 or 07817792244 or just pop in you will be very welcome.
To talk to the Chair Person
email: committeechair@windmillasc.co.uk