Year 1
Welcome to Year One!
The journey of school continues into year one, and we would all like to welcome you to the red on the Windmill Rainbow. In Year 1 we have three classes with three class teachers. We also have a great team of teaching assistants supporting us.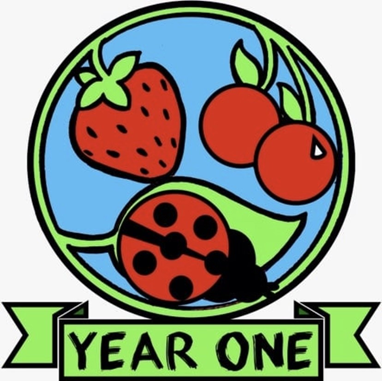 Strawberry Class- Miss Atkinson (Year 1 Lead)
Cherry Class- Miss Ward
Ladybird Class- Mrs Jarvstad
Red is the colour of passion and energy which we aim to put into our teaching and learning. Red draws attention like no other colour and radiates strength and power. It is an energy that motivates us, and we can't wait to motivate all!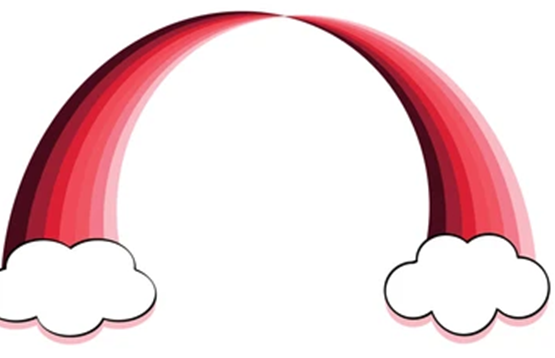 Each term in year 1 we will have an exciting new topic to build upon our knowledge created in Reception and eventually prepare us for year 2. Take a look at our topic webs below to see what the children will be learning about.