Year 2
Welcome to Year 2!
Miss Atkinson, Mrs Punjani, Mrs Grates and Mr Malpas would like to welcome you to Year 2. The year of Orange in our school rainbow.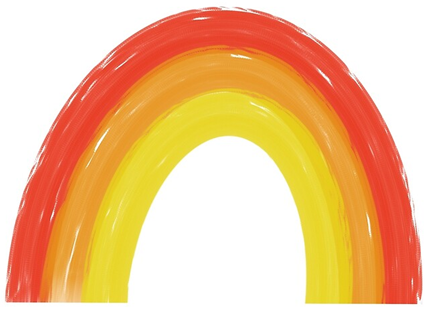 Orange is said to uplift, give confidence and inject fun, this is exactly what we are here to do.
We have three exciting classes in Year 2:
Honey Class- Miss Atkinson
Tangelo Class- Mr Malpas
Mandarin Class- Mrs Punjani (Mrs Grates teaches in this class every Wednesday!)
In our Orange bubble we also have a great team of Teaching Assistants and we are lucky enough to have Mrs Jaegar join us on Thursday's for Forest School.
Each term we have an exciting new topic, please look at our Topic Webs below to see what the children will be diving into in Year 2.