Year 2
Welcome to Year Two!
Hello Parents, Carers and Friends,
We extend a warm welcome to you all and want you to know how much we value you as partners in your child's learning journey here.
We have a committed and talented team of adults ready to help your child enjoy learning.
Mrs Aspden and Mrs Newman, Mrs Rosewarne, Mrs Punjani and Mrs Grates all teach in Y2.
In addition they will be supported by our amazing teaching assistants, Mrs Philips, Mrs Nebres,
Mrs Haseeb, Mrs Idris and Ms Inall.
Our classes are:
Starfish Class- Mrs Aspden (MTW) and Mrs Newman (Th F)
Tiger Class- Mrs Rosewarne (MTWTh) and Mrs Grates (F)
Mandarin Class- Mrs Punjani (MTThF) and Mrs Grates (W)
Our three Y2 classes can be identified with the colour orange on the Windmill rainbow.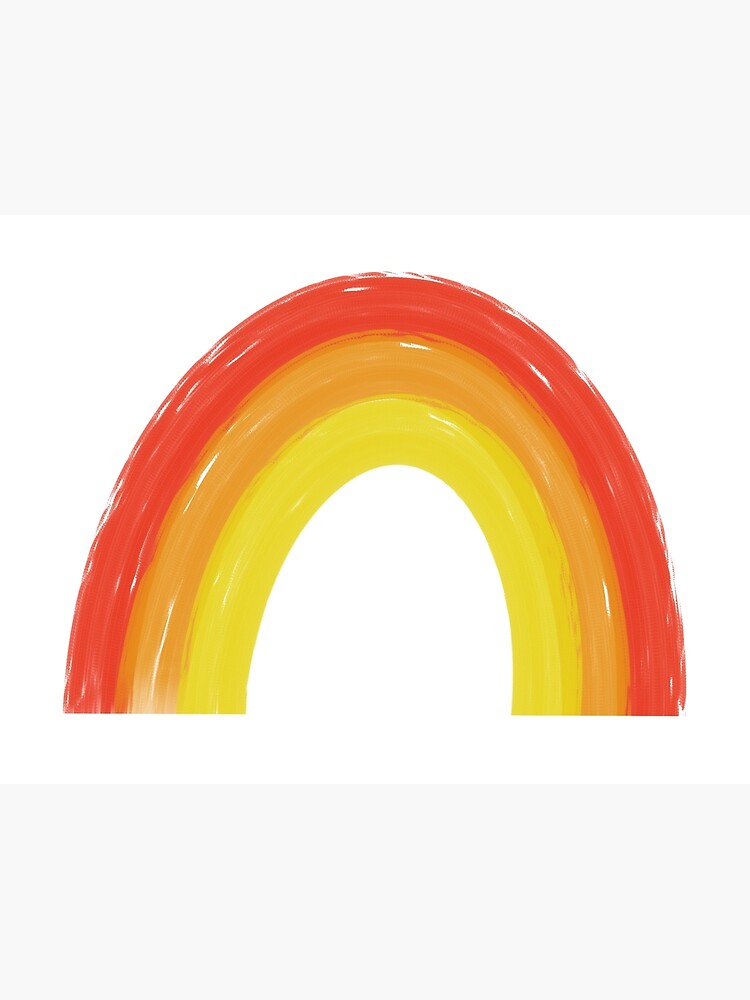 Orange symbolises energy, vitality, adventure, warmth and good health.
We will learn to be healthy, using our energy, enthusiasm and thirst for adventure to be curious in our learning. We will radiate warmth and support all around us on our learning journey.
Each term we have an exciting new topic, please look at our topic webs below to see what the children will be learning.
This Autumn term we start with "An Awfully Big Adventure".
During this topic we will go adventuring with Peter Pan, study ariel views by flying with him, help him make new friends and follow in the footsteps of Captain Hook as we encounter Crocodiles of the World!
We can't wait to build on the learning your children did in Y1 and start our Y2 journey together.If you have any questions or want to find out more please email Mrs Aspden our year group leader.
jaspden@windmill.oxon.sch.uk