Year 4
Welcome to Year 4
Year 4 forms the green part of our school rainbow! That is why our classes are all named after green reptiles.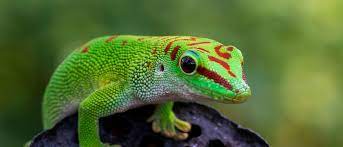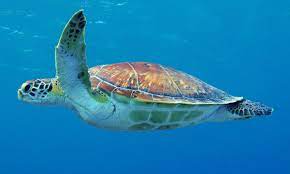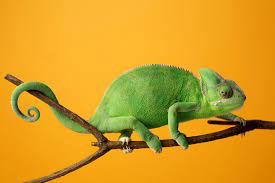 General Information:
The Year 4 teaching staff
Mrs Williams in Turtle Class, Mrs Willeard (Mon-Thurs) and Ms Murphy (Friday) in Gecko Class, and Mr Habbershaw in Chameleon Class.
Ms Murphy will also be supporting all classes through small group work and interventions.
Our teaching assistants are:
Miss Harris, Mrs Hussain and Mrs Mash